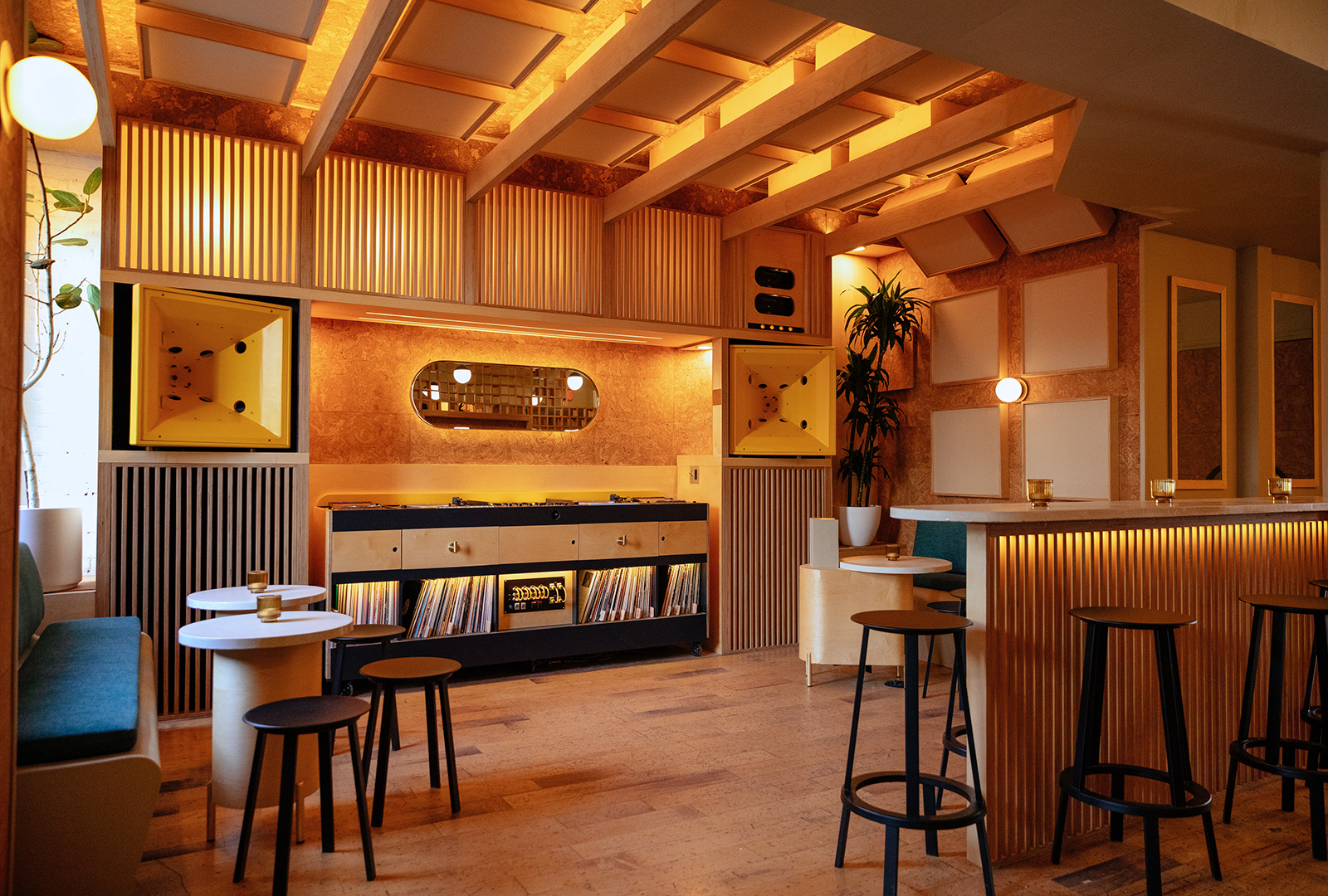 A new audiophile bar has opened in New York
With a focus on building a musical community around the space.
A new audiophile bar called Eavesdrop opens in Brooklyn, New York in March 2022.
Eavesdrop draws inspiration from the Japanese izakaya in its food and drink menu, and kissa music bars in its ethos.
"Our mission is to bring Brooklyn's community of listeners, artists, and curators together in a cozy neighborhood environment that lends itself more to listening than dancing," says Eavesdrop. "We believe that with the right DJ, the right sound system, and ambiance, music of all kinds can be celebrated and experienced again."
Its sound system is designed by Danny Taylor, founder of House Under Magic. Eavesdrop's DJ Booth includes Technics turntables and a MasterSounds rotary mixer. The space also includes Danley Sound Lab SH60 speakers and Seaton Submersive subwoofers, with acoustic treatments on the wall and ceiling.
"We incorporated the same design principles as building a recording studio, such as the absorption and processing of hidden sound," Taylor shared with AR.
Head here for more information ahead of its official launch on March 4.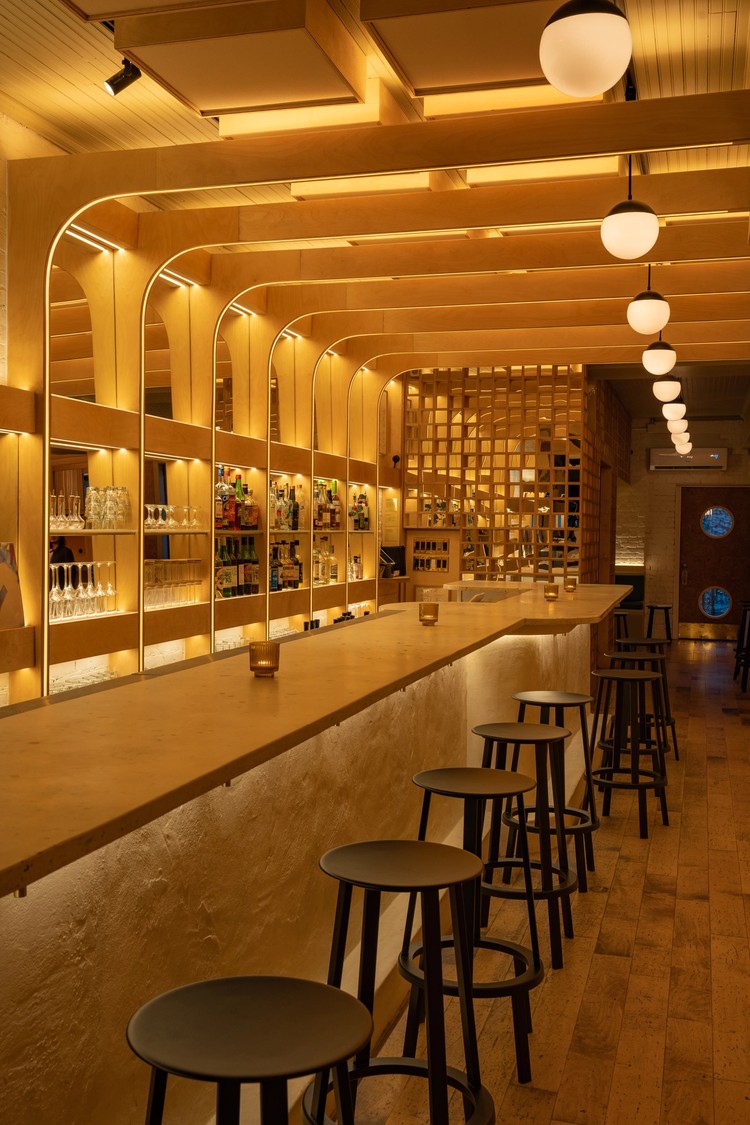 More recent
Lobster Theremin taps Eliza Rose and M4A4 for 100th release
Older
Listen to a tribute to legendary New York night The Loft