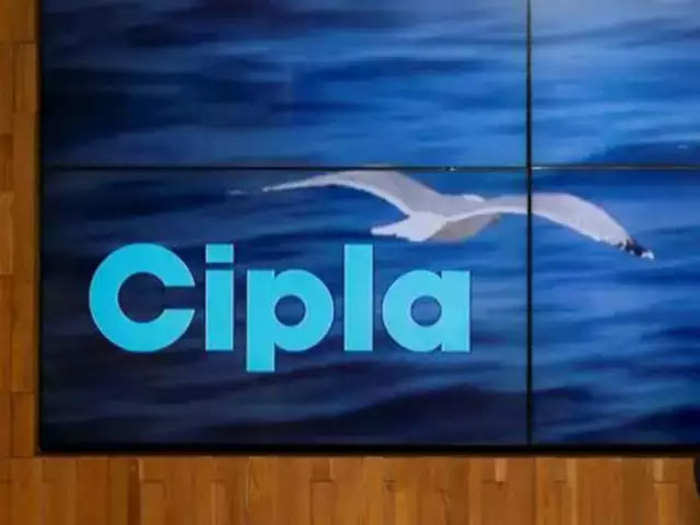 Cipla India manufacturing site lands Form 483 for dirty equipment, lack of data – Endpoints News
While several major Indian pharmaceutical manufacturers have been cited by the FDA this year, Cipla appears to be the latest to receive a Form 483 following an inspection by the US regulator.
According to the FDA, which inspected the manufacturing site outside the city of Indore, India, between June 27 and July 7 this year, the facility was not cleaned and maintained to correct intervals to avoid contamination that could affect the safety of pharmaceutical products. .
The FDA Form 483 also notes that the site's quality assurance manager stated that there was no raw data available for calculating the area of ​​the site's manufacturing equipment. With no raw data available, there was no evidence that swab samples were examined.
The document also notes that the samples of the pharmaceuticals taken to ensure quality were not correctly identified and were placed in incorrect test chambers.
This isn't the first time the site has been on the FDA's radar. During an inspection in April 2018, the site had several observations, including inadequate testing programs, inadequate written procedures, and a lack of scientifically sound laboratory controls.
Terminal news inquired with Cipla about the inspection and what is being done to remedy the situation, but did not receive a response by press time. In total, Cipla's manufacturing sites have accumulated seven Form 483s since 2016.
Meanwhile, other Indian pharmaceutical companies like Sun Pharma, Aurobindo and Cadila have also received Form 483s so far this year.