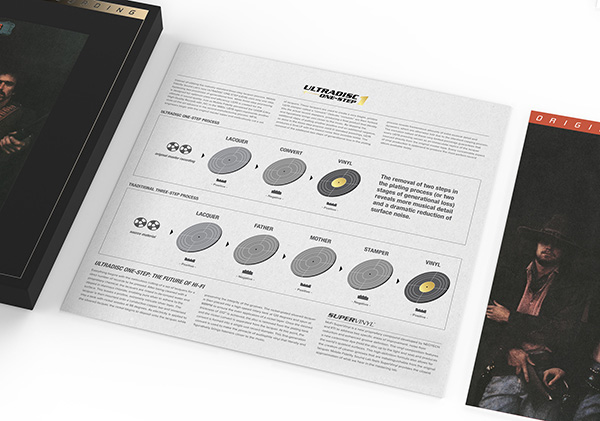 Fidelity Announces California-Based Record Pressing Facility to Begin Production of Vinyl Records in Q1 2023
This is indeed very welcome and urgent news. Good to know: Fidelity Record Pressing (Fidelity) just announced that a state-of-the-art record pressing facility is being built in Oxnard, Ventura County, California and will be launched in first quarter of 2023.
Fidelity is owned by Mobile Fidelity Sound Lab and Music Direct owner Jim Davis, in partnership with the father-son team of vinyl engineers Rick and Edward Hashimoto, who have a collective 60 years of experience in the vinyl press.
In a press release, Fidelity said its mission is "strictly about quality – not quantity. He will be guided on a daily basis by specialists on site who have the irreplaceable experience and superior expertise necessary to achieve his objective. Fidelity will also serve as the future production house for all Mobile Fidelity Sound Lab vinyl releases.
"Record pressing is a complex quest; it shouldn't be about hitting specific volumes," says Davis. "By adhering to excellent standards and relying on the most experienced experts, Fidelity will prove to analog enthusiasts how LPs should really sound. We're excited for people to hear and see the results."
Fidelity says the plant will use all-new hydraulic presses mechanically parallel to those from the 1960s, but "operational logistics will result in unprecedented levels of consistency and precision across the board, and allow the team to s adapt to even the smallest changes". ."
More details about Fidelity will be available in Q4 2022. Inquiries can be directed to [email protected]