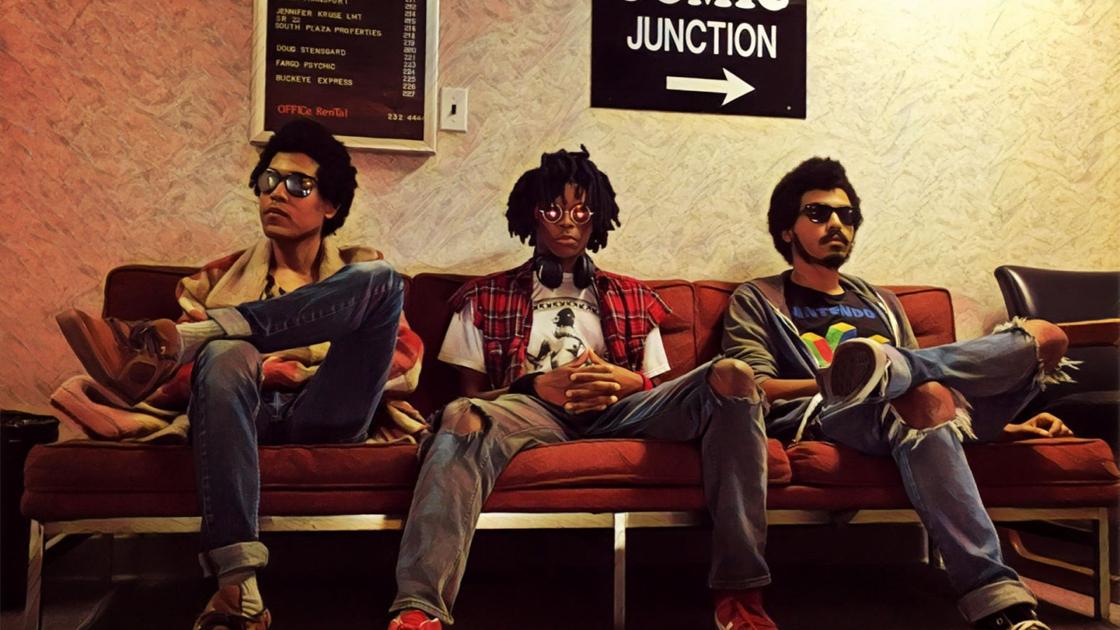 Foo Fighters Call on Kansas City Brothers' Band Radkey to Open on Tour | The mixer
Self-production made it easier for the band to make decisions, resulting in an album with "a big fun vibe, upbeat and full of energy," he says. "It's something we've worked hard for. We want the songs to be memorable.
The album was recorded at the West End Recording Studio in Kansas City, Kansas, and Weights and Measures Soundlab in Kansas City, Missouri.
The album cover features the former home the Radkes lived in when they started performing, as well as the van that transported them to the shows. These elements represent how personal the album is to the band.
"Not much is happening at St. Joseph," says Radke. "There's not much you can do to get out of this. We thought we would have the power to do it if we worked together.
Prior to "Green Room", the band released "No Strange Cats … PAW" (2019) and "Delicious Rock Noise" (2016), produced by Arctic Monkeys producer / mixer Ross Orgon, and "Cat & Mouse "(2013) and" Fruit of the Devil "(2013).
Radkey's first live performance opened Fishbone in 2011, when the brothers were teenagers. Another group dropped out and Radkey was able to replace them.
"Our father (the band manager) managed to reach us without them asking how old we were or if we had played before," says Radke. "It was unforgettable to have a show like this as my first show. It really gave us a sense of achievement.