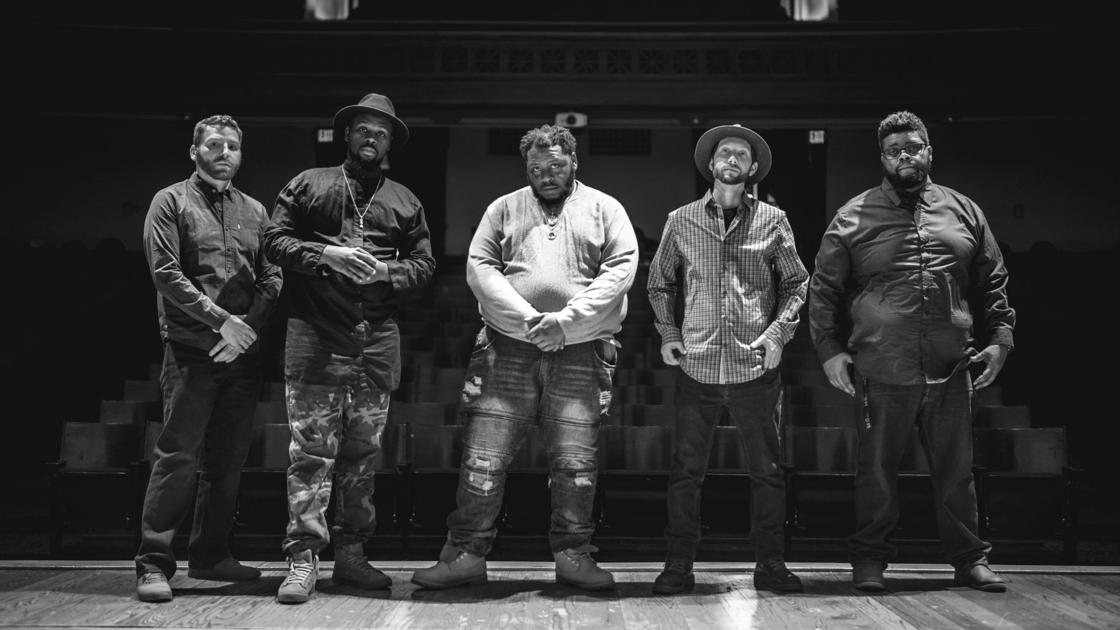 iLLPHONiCS 'New Album' Moonglow 'Takes Fans On A Sonic Journey | The mixer
Possessing how cliché it sounds, St. Louis band iLLPHONiCS says their new album, "Moonglow" has something for everyone – and it's best taken at face value.
Over the course of the eight songs on the quick album, the eclectic group mixes things up and genres like never before.
From the folk / indie-rock vibes of the title track, the album goes to the gospel soul of "Kobe", to the pop of "Level Up", to the R & B / new jack swing of "Sexy Carmel Drizzle", to the grungy sensation "My Wave", hip-hop from "No Mas" and rock scented with Red Hot Chili Peppers from "Vorhees".
"Somehow we made it work," says guitarist Kevin Koehler. "The songs seem consistent. It's varied, and I think the album takes you a bit on a sonic journey. You don't know what's going to happen next.
"Moonglow" is available on Bandcamp and on illphonics.net. The group plans to shoot a video for "Sexy Carmel Drizzle".
Larry "Fallout" Morris, the band's frontman and singer, says the album showcases each member's unique style.
"We're finding ways to take these styles and make them work together," he says. "We are not trying to categorize or appease the masses. We just want to bring with us people who support what we do. "