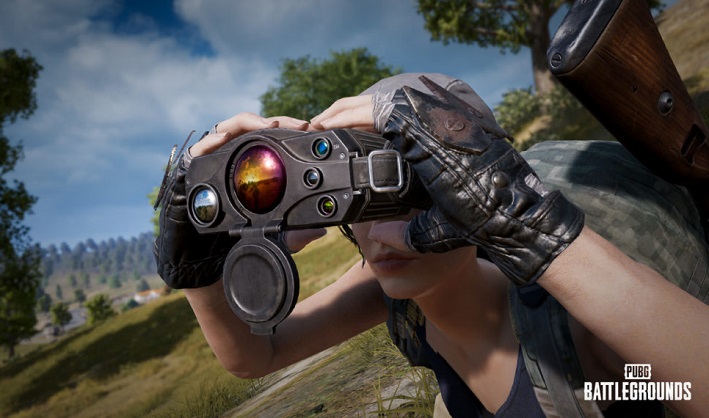 PUBG Battlegrounds' next patch adds extra-large backpack and scope to mark targets
PUBG: Battlegrounds Patch 16.2 will go live for PC players next Wednesday, March 16, and for console players a week after that, but Krafton graciously provided us with patch notes today. You'll totally forget about them by the time the content goes live, but at least it gives you something to look forward to, doesn't it?
More storage capacity is at the top of every PUBG player's wish list, so the addition of the Tactical Pack is a welcome addition. This extra-large backpack replaces your main weapon and has enough space for, among other things, four mountain bikes. The only thing it can't contain is another tactical pack, because that would be silly.
Another new gear in 16.2 is the Spotter Scope, a set of binoculars that zooms up to 4x and lets you mark enemy players and drones for you and your allies to target. You can mark as many targets as you like, but the marks disappear after not being observed with the Scope for seven seconds.
If you want to test your skills and hearing before you go, you can check out the new Aim/Sound Lab, which gives you targets to punch and random gunshots you can try to identify.
Other additions coming in this patch include fifth anniversary decorations for Erangel and Taego, which will be covered in more detail later, and changes to item spawn rates. Finally, there's a new "Punk Wave" Survivor Pass, which will let you trick your avatar into outfits that look like they belong on the dance floor of a 1980s electro-synth-pop club. Rock On!