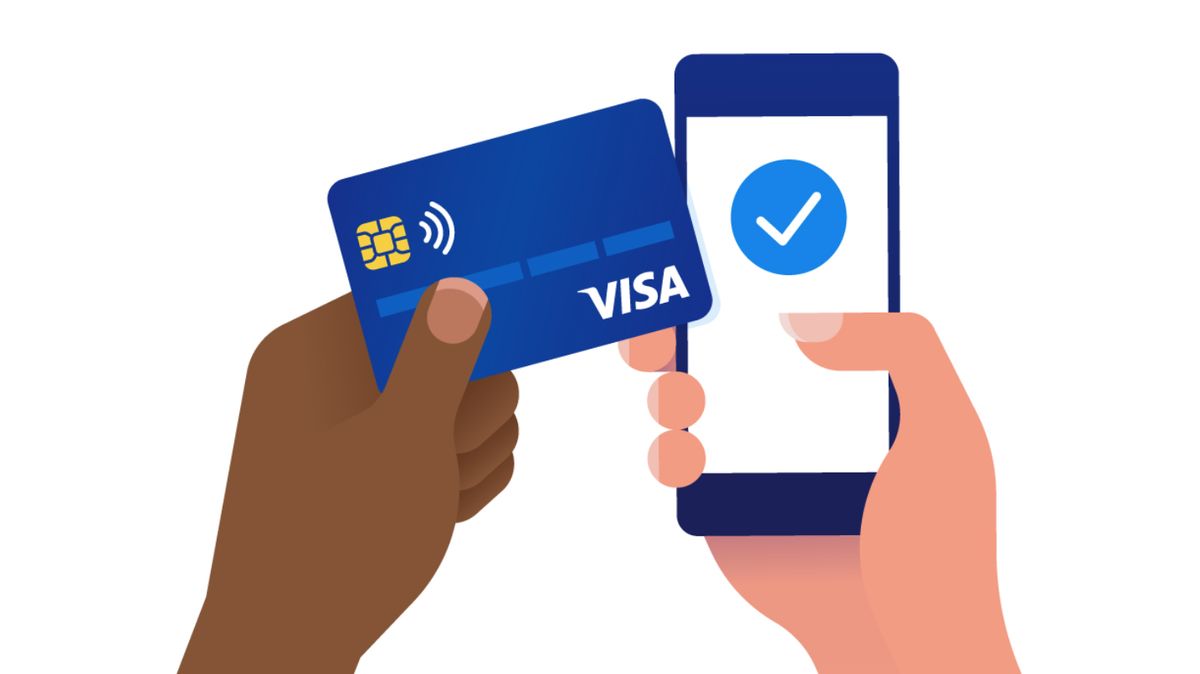 Contactless payments continue to overtake conventional cash. And both consumers and businesses are increasingly used to contactless technologies. In reality, 9 out of 10 eligible card transactions were made with a contactless payment card in 2020.
But how does the technology work? And what are some of the more recent advances that small and medium-sized businesses can take advantage of, particularly in the retail and hospitality sectors?
We've taken a look at one of the most popular contactless technologies today, Visa Tap to Pay, and assessed how it compares to some of the best POS systems available for businesses.
What is Visa Tap to Pay?
Visa Tap to Pay is, in its simplest form, a contactless payment method that allows cardholders (customers) to "tap" their card or mobile device enabling payment on a contactless card. POS terminal to perform transactions.
For the customers
It's ideal for security-conscious customers on the go as it's quick and hassle-free and allows people to simply tap to pay instead of the traditional method of swiping or inserting their card at a point-of-sale terminal.
For companies
For businesses, it's just as effective. Not only does it allow you to quickly and easily accept payments, improving your payment experience and increasing customer satisfaction, but it can also help you with better accounting, more streamlined inventory management, and much more!
Plus, Visa Tap to Pay provides an extra layer of security by protecting against losses due to fraud and unauthorized transactions, so it's perfect for small and medium-sized businesses that need to protect against losses associated with potentially criminal behavior.
How does Visa Tap to Pay work?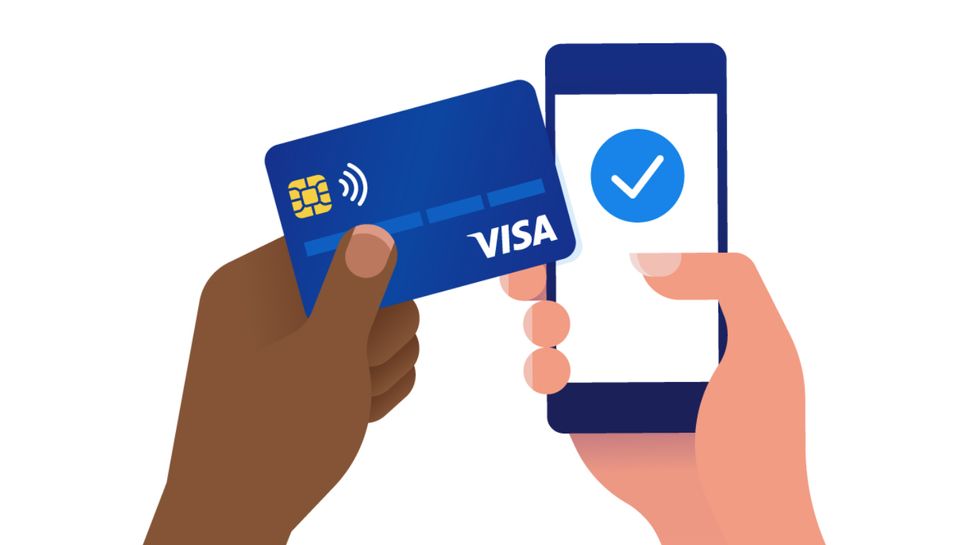 Visa Tap to Pay is based on contactless technology, which allows users to make payments via what is known as Near Field Communication, or NFC.
Basically, contactless devices incorporate a tiny antenna that securely transmits payment instructions to and from a specially adapted terminal.
If a Visa card features the contactless icon on the front or back of the card, customers can take advantage of Visa Tap to Pay wherever they see the accompanying contactless symbol.
This means that for small and medium-sized businesses that wish to accept payments, your payment terminals or point-of-sale systems must also bear this symbol.
How do you use Visa Tap to Pay?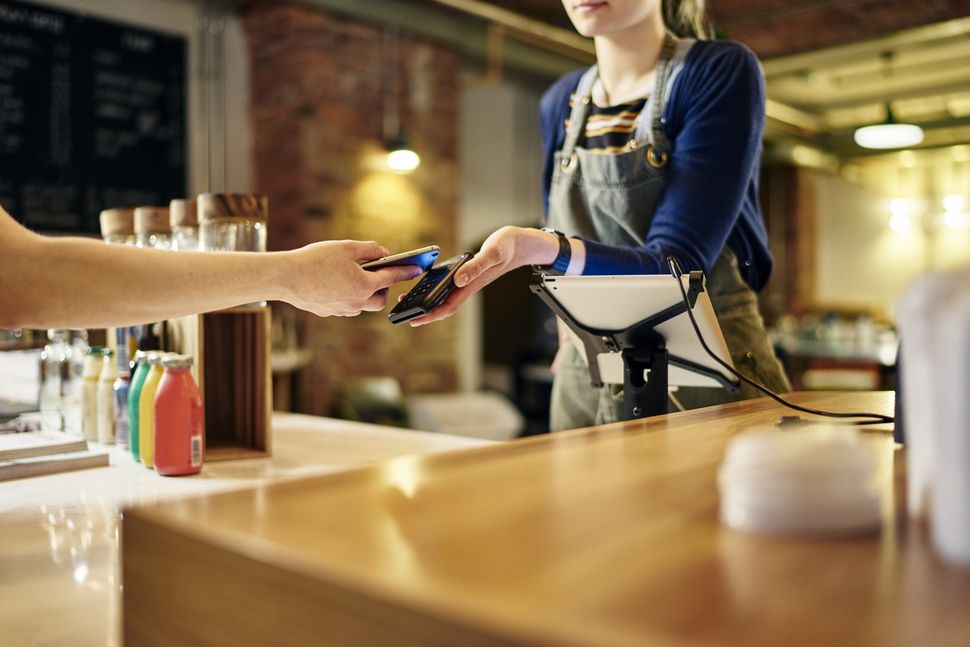 For customers, all they have to do is hold their Visa card within 2 inches or 5 cm of a secure contactless terminal. The terminal will indicate if the payment was successful and he can withdraw his card. Check out this short but practical video tutorial of Visa.
If customers don't have a contactless card, they can still tap to pay by loading payment details from their eligible payment card into a payment-enabled phone or handheld device. The same goes for holding the device close to the terminal and waiting for a successful payment confirmation.
For businesses, Visa Tap to Pay works just as easily and it is optional whether you hand the terminal to the customer or keep it in a fixed but easily accessible location within your business – much will depend on the type of business selling at the detail or home that you are running and whether or not you need the terminal to be mobile.
If you're new to point-of-sale systems and contactless terminals, it's easy to get started with Visa Tap to Pay, too. The best option is to speak with a Visa accredited partner. And don't forget to also check the Signage Shop on your country's Visa website. It contains a wealth of stickers, signs and other point of sale materials to ensure your customers know you accept Visa Tap to Pay!
What is the Visa Tap to Pay app?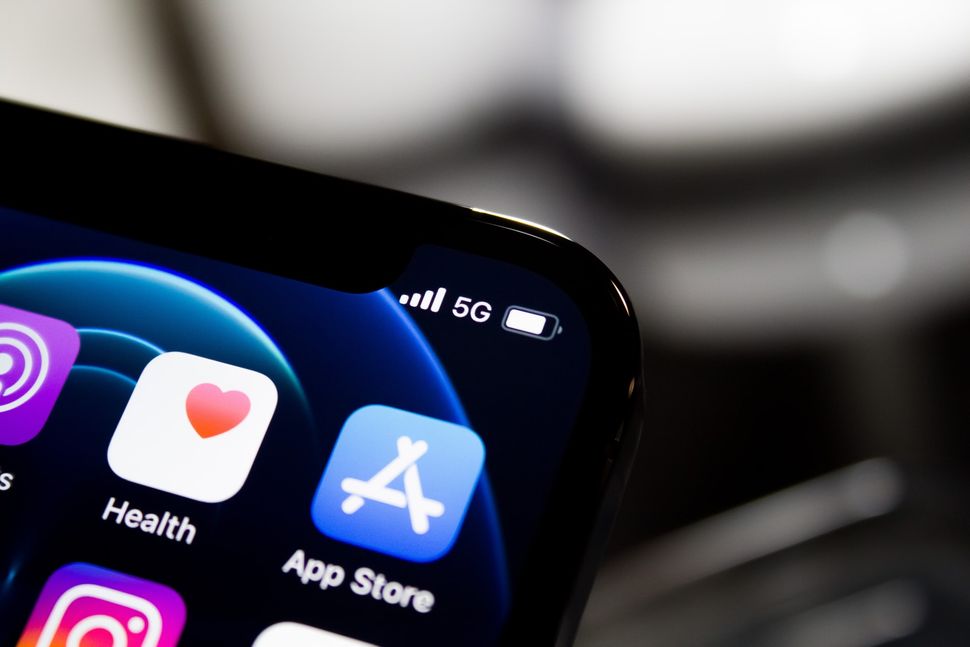 The Visa Tap to Pay app, also known as the Tap to Phone app, has been launched in 2020 and enables businesses to quickly and securely accept contactless payments on their mobile devices (Android) without the need for additional hardware.
It turns your Android smartphone or tablet into a contactless or "tap to pay" terminal and can be set up in minutes by simply downloading an app and selecting your bank.
It is specifically designed for small and micro businesses that don't want the hassle or cost of setting up a separate POS system, and with more and more consumers demanding contactless payments when shopping is an inexpensive but secure option for time-poor small business owners, especially those new to retail and hospitality.
Does Visa Tap to Pay have any limits?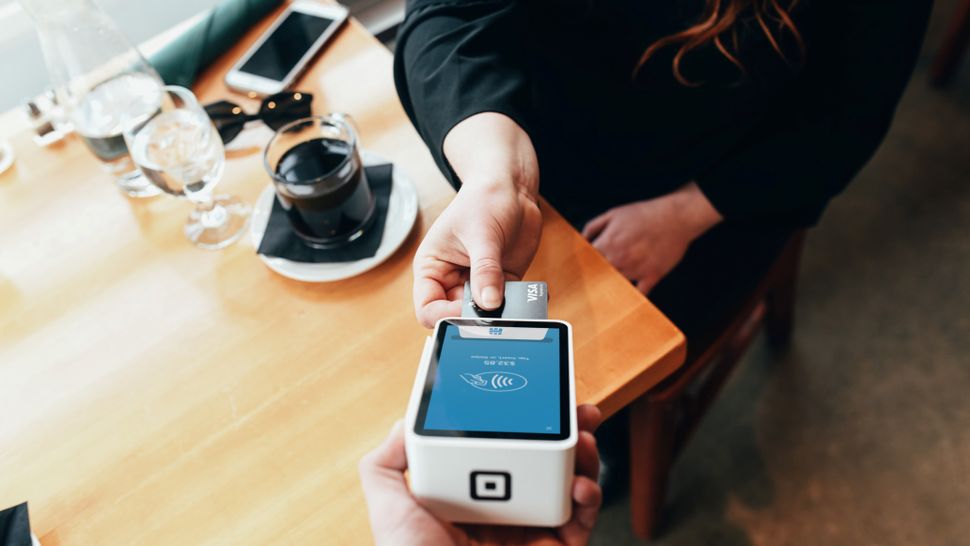 Limits on contactless payments vary by country, so you should check the regional guidelines where you are based. For example, the UK recently lifted the limit on contactless card payments, with customers now able to "tap to pay" up to £100 per single transaction and £300 for multiple transactions.
For the Visa Tap to Pay app, businesses will need an Android device to take advantage of the hardware-free app solution. Speak with your Visa partner to learn more or discover alternative point of sale systems if you don't have an Android device or are looking for something more advanced for your business.
Visa Tap to Pay – a complete game changer for customers and businesses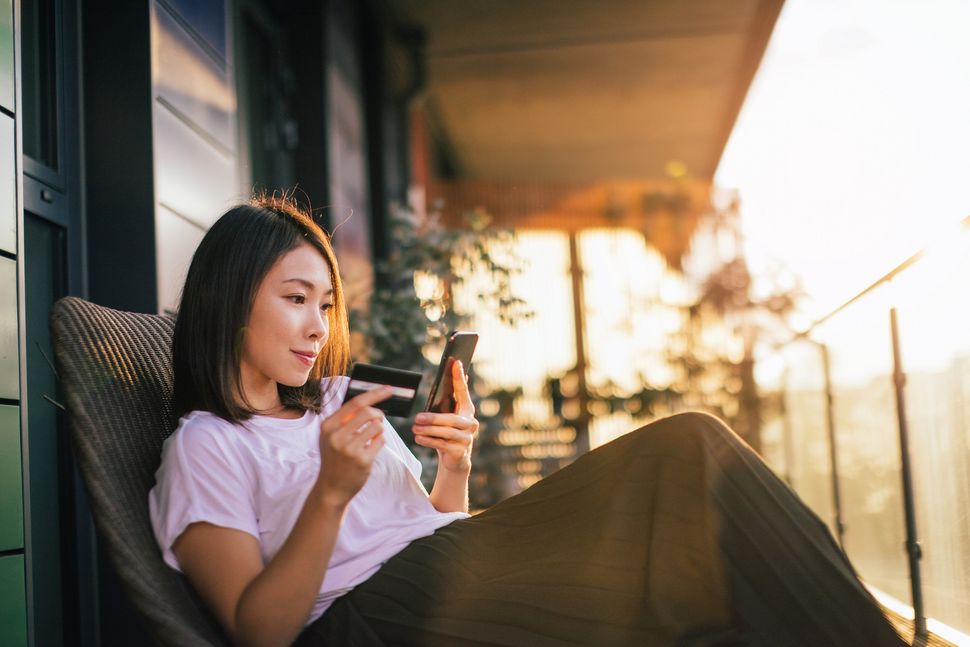 Visa Tap to Pay is a market-leading contactless solution that capitalizes on today's growing trend for quick and easy payment methods.
For customers, it's not only convenient, but it also provides the peace of mind of a well-known, safety-conscious brand that has true global coverage. It's simple to use and easy to recognize, wherever you are in the world.
For small and medium businesses, it not only gives them a better customer experience, but it also offers an even more comprehensive solution with its Visa Tap to Pay app. This solution effectively eliminates the need for a heavy POS system and can be up and running in just minutes, which is truly game-changing for retail and hospitality businesses.
All in all, this is an industry game changer and exciting to watch for the future!
Read more
Looking for an alternative to Visa Tap to Pay? We rounded the best point of sale systems for your business and the best mobile payment apps for contactless payments
You might also like our stories on how Visa's Tap to Phone service aims to transform payment processing for small businesses and Visa brings Tap to Phone contactless payment service to the United States.