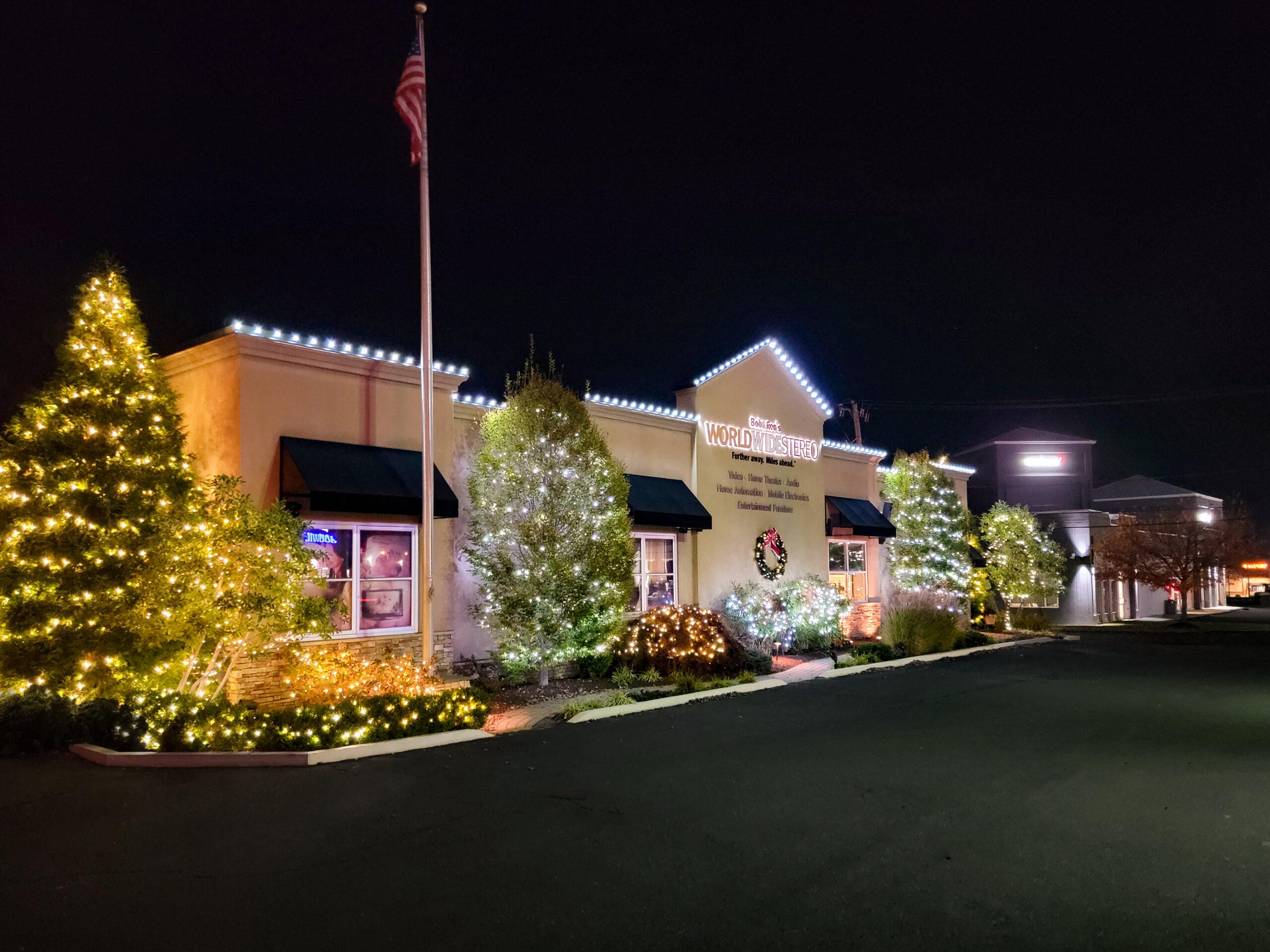 World Wide Stereo ranked #1 online store
As a Philadelphian, I kind of took World Stereo for granted. After all, many cities have at least one or two high-end AV stores that offer great products, service, and a nice showroom for demonstrations. But the first time I visited their stores, it was obvious that they were even a cut above that, a company with the potential to make a national impact.
Fast forward to today, and a visit to worldwidestereo.com reveals a user-friendly, customer-focused and curated retailer website with top-tier products at consistently competitive prices. That's all great, but consider this: World Wide Stereo is a family business, the kind of place where the staff really know their stuff and the employees stay (it's basically the same teams in the stores today as when I started visiting nearly a decade ago). Ultimately, it's a story of following the American dream and competing on the national stage and winning!
OK, so maybe that's not the MOST HUGE surprise they've won, because this is actually the third year in a row they've won the honor. Recognizable stores in the top ten include B&H Photography at #6 and Crutchfield at #9, so definitely a bit of David versus Goliath. Check out the full Newsweek.com list by click here.
"On the Internet, shoppers want the same things they want from brick-and-mortar retailers, but they also want something else: sites that are easy to use and navigate. » – Newsweek
While World Wide Stereo clearly has a great website, it's worth noting that its showrooms are also great experiences, well worth a bit of a trip to visit if you're interested in compelling in-person demonstrations. Because the thing is, the company doesn't just have a great online presence, it's about being a great resource for anyone who loves home entertainment and the gadgets that make it possible.
Click here to check out the World Wide Stereo website, which sets the standard for consumer electronics shopping experiences (according to Newsweek).